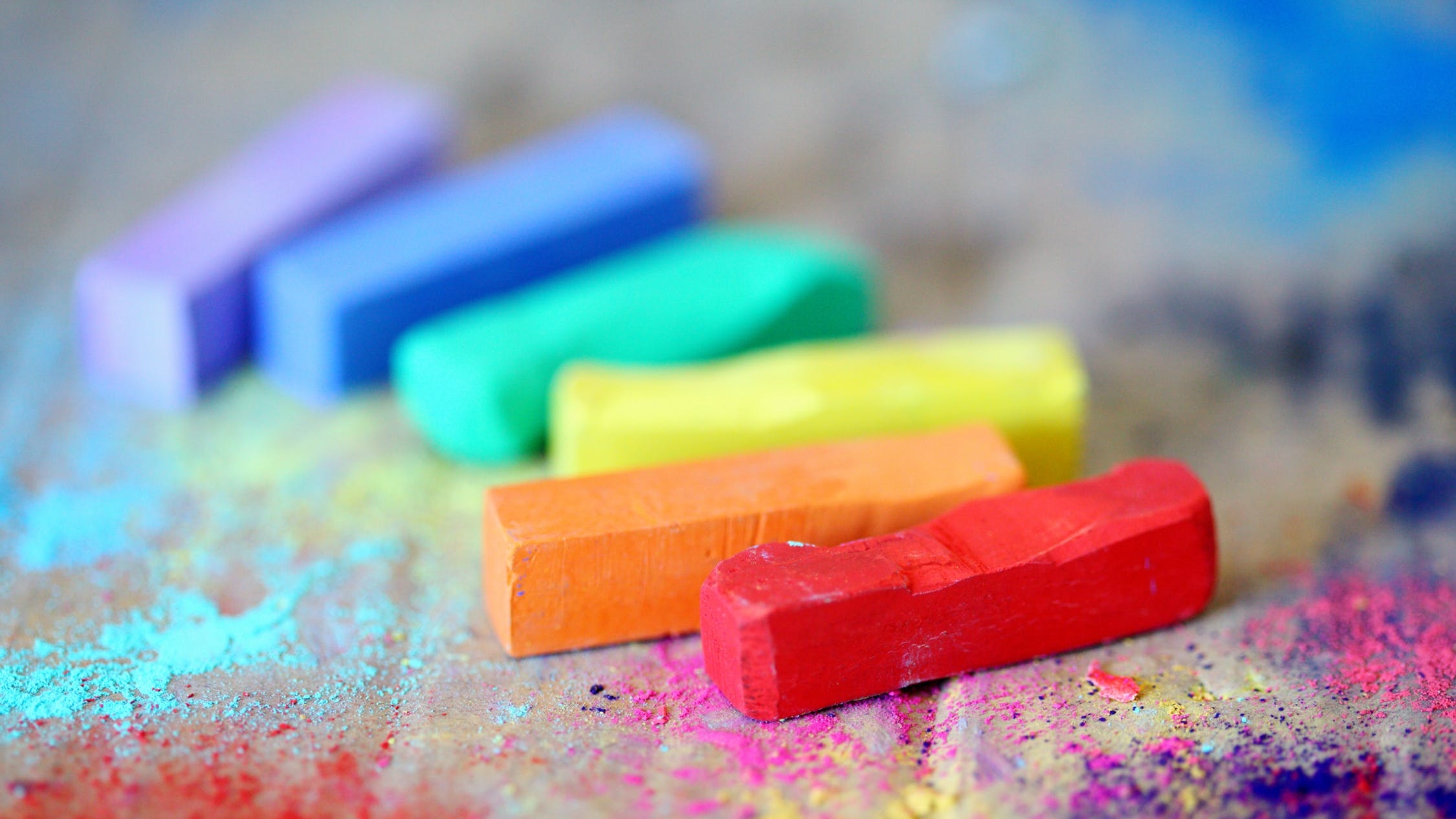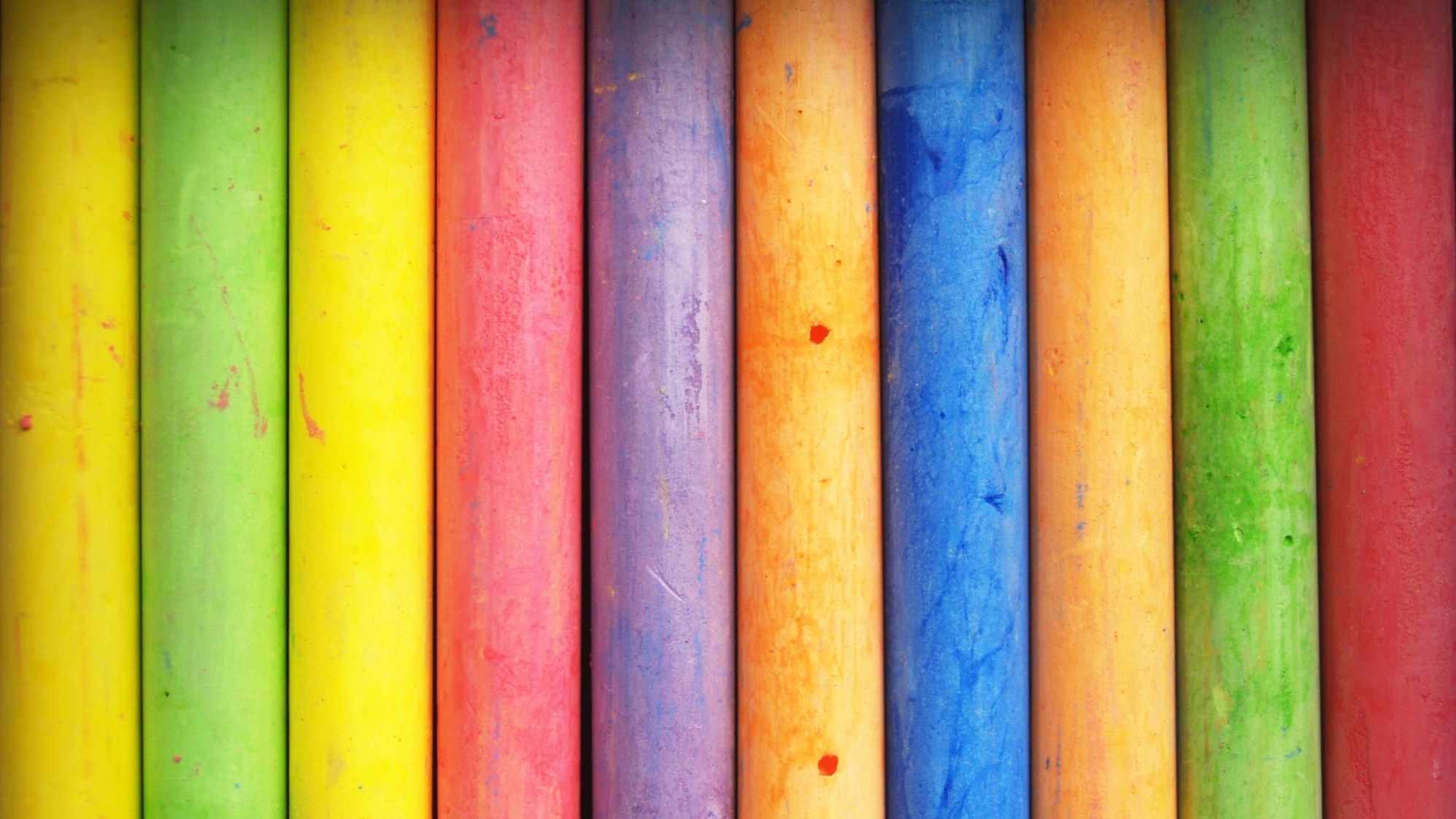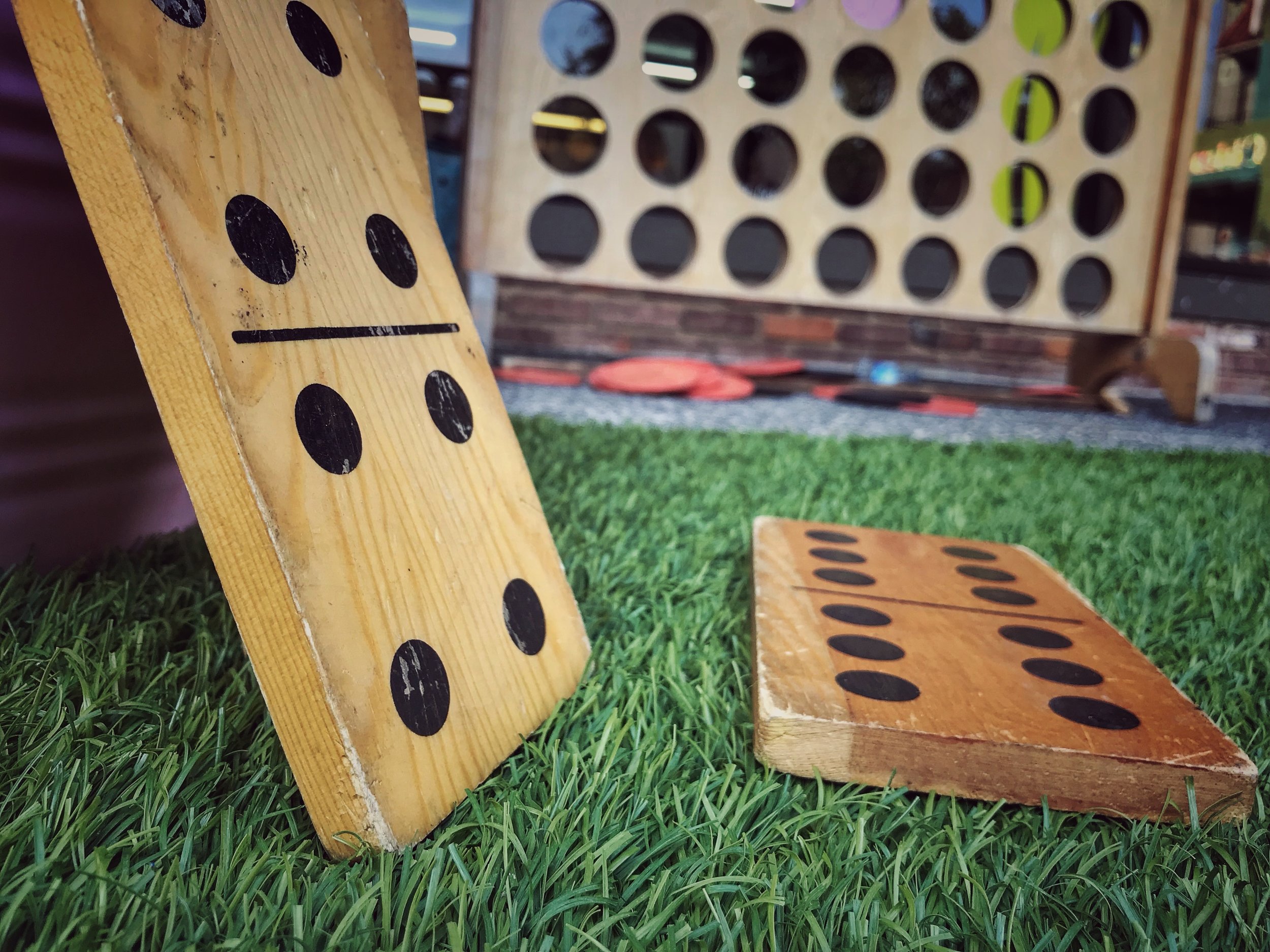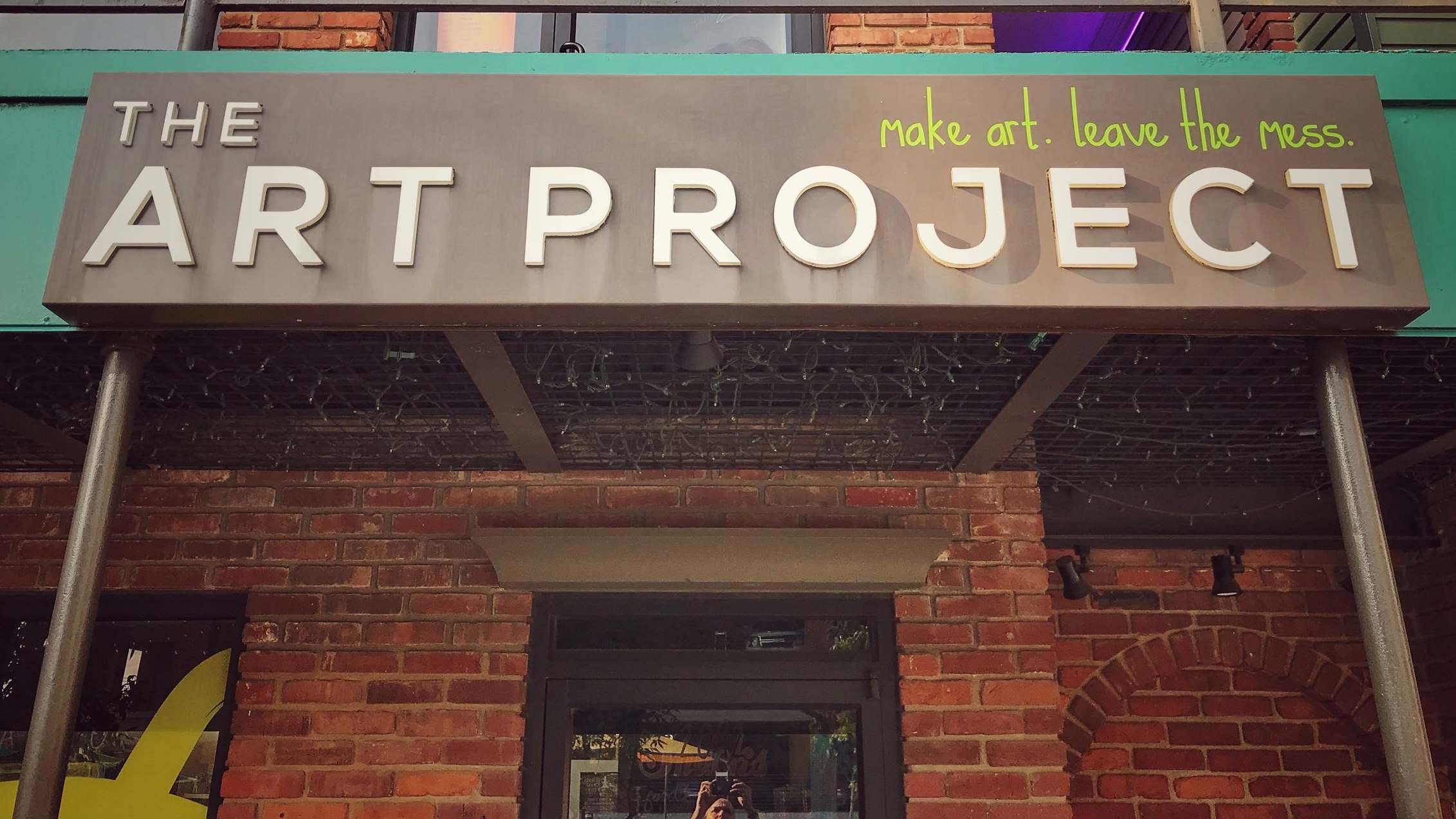 THE HOME OF ART FREE PLAY
make art. leave the mess.
Paint. Glitter. Glue. Chalk. Sand. Classes. Retail. Digitization. Coffee. Snacks. Beer.
Studio dedicated to art-making and free creative experimentation for children. Parents/care-givers are encouraged to participate or sit-back and enjoy a cup of coffee while your children are hard at work.
Reserve your spot for Art Free Play at any available time during open business hours.
Sign up for classes or workshops with local artists in various mediums.
Come celebrate your child's next birthday with us. Plan a unique party within The Art Project's Scribble Space.
Let us digitize your children's art.
Let us turn your child's artwork into custom notecards or invitations. Click here for examples.
Come check out our unique retail section filled with art related gifts and supplies.
Purchase gift certificates here.